ABOUT US
Builder specializes in manufacturing all kinds of aluminium cases. We make and sell aluminium cases for all the popular market categories, ranging in size and complexity from watch presentation boxes to attache cases, and pilots hard-side luggage. Over 95% of our current orders are from North America, Europe, and Australia. Producing for export since 1992, our annual sales now amount to over USD$25 million.
Regularly updating our products, our extensive ranges of retail-ready designs include hundreds of new models every year in a vast array of shapes, sizes, and finish with our own brand, whose trade mark has been established and recognized in the register.
Our 40000-square meter facility is full equipped for aluminium processing and fabrication. We employ over 1000 experienced production staff, managed by over 50 experienced supervisors. Monthly capacity from our 16 production lines is 2,500,000 cases, and our QC system covers all stages of production from incoming materials and components to full pre-packing inspections. Since 2003, we obtained ISO9001:2000 certificate. We cooperate with raw materials suppliers by the strategy alliance mode, which provide good quality materials. This ensures our efficiency of the production.
If you are looking for a supplier who makes perfect aluminium cases, we are your best choice.
Builder's Profile
Capacity : 28800 tons/year
Site: over 50000mm² with 1000 employees.
Directly purchase the aluminum solution to casting the aluminum billet
Long-term contract with Aluminum corporation of China.
Case Production
Manufacturing since 1992, in FOSHAN .
Annual sales now amount to over USD$25 million.
Site 40000-square meter facility
Over 1000 experienced production staffs
50 experienced supervisors
16 production lines
Monthly capacity is 2,500,000 cases
Obtained ISO9001:2000 certificate.
Factory in Foshan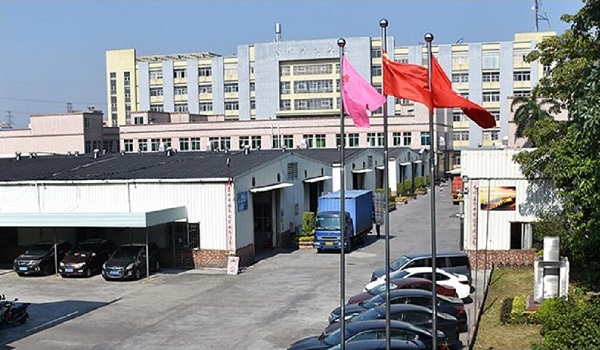 Case Production Factory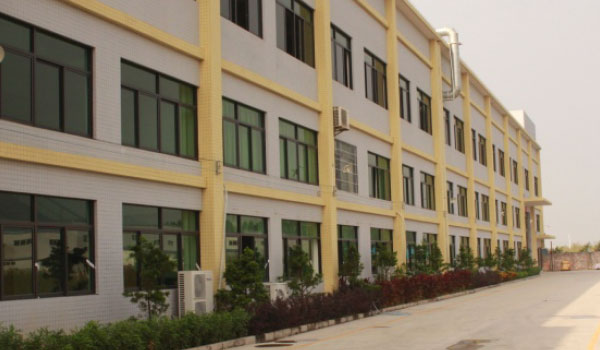 Tools Placing & Packing Factory

Major Market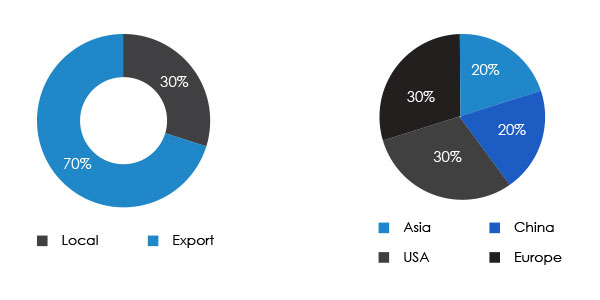 Product Ratio